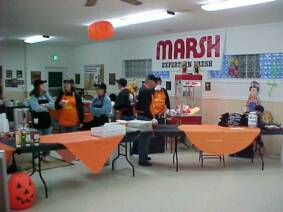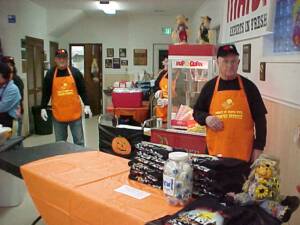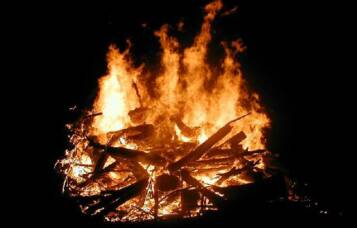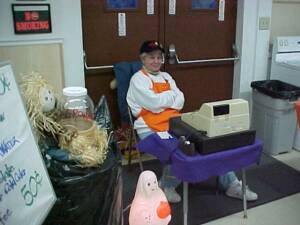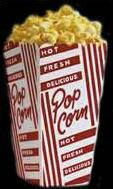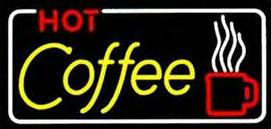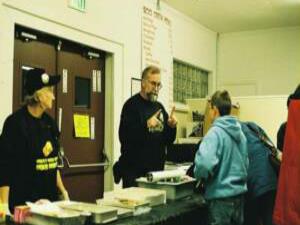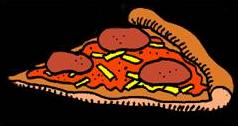 OUR CONCESSION STAND WAS INCREDIBLE!  Thank you Phyllis and friends!

Does a chilly October night of thrills and chills make you hungry?  You bet it does!  At Brownsburg's Haunted Hayrides, guests found a concession stand that was way beyond their expectations. Great food, a wonderful group of hard working volunteers, great prices and treats to delighted all and made guest's spooky evening complete!

In addition to all sorts of special snacks and drinks, we had delicious food donated each night by area restaurants that we offered our guests!

GUESTS ENJOYED HOT APPLE CIDER AND  OUR

BIG ROARING AUTUMN BONFIRES!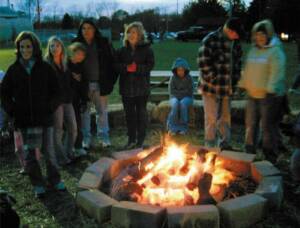 GREAT FOOD, GREAT PEOPLE!

SOME PEOPLE JUST CAME FOR OUR FOOD EVERY YEAR!


Click the Brownsburg Week image below to read more about our Leading Lady Phyllis!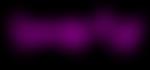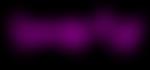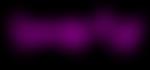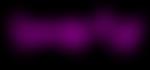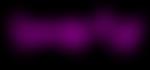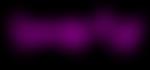 PLEASE NOTE: BROWNSBURG'S HAUNTED HAYRIDES

ARE NO LONGER TAKING PLACE.