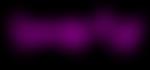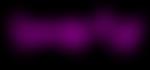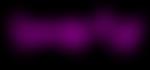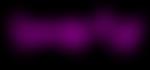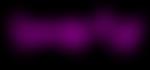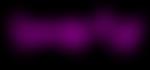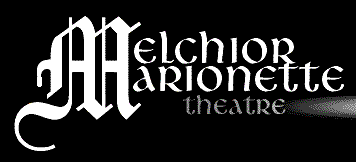 For weeks, kids and parents planned their costumes and dreamed about the night that they would be able to go up on our special stage for the Kid's Costume Contest! This event was held rain or shine in our huge tent in Arbuckle Park.  Some costumes were store bought, but most were one-of-a-kind treasures created with the help of parents and grandparents.

The result was a evening of delight for family members and spectators!  As you can see by the photos, the visual experience was priceless.  On many occasions, we enjoyed celebrity judges too!  The tent was always packed with parents and friends.  Contest entries were judged by age group. Awards were determined by independent judges not related to any contestants.

Also each year, the Melchoir Marionettes came to the Haunted Hayrides to put on puppets shows to the delight of small children, big children and parents.  If you'd like to catch one of their shows, click on their logo below to go to the Melchior Marionettes website.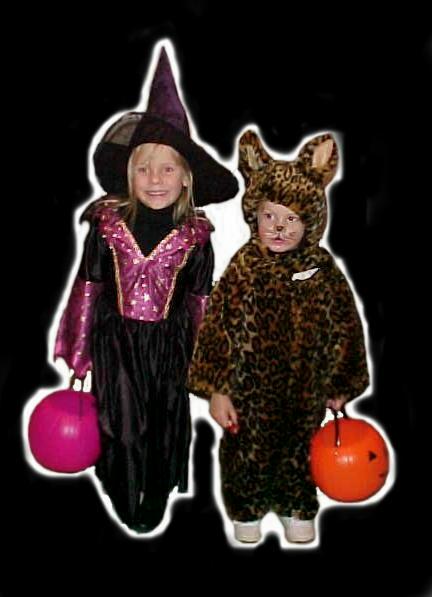 On the same night, the Melchior Marionettes put on their "Slightly Haunted Puppet Show" designed for the enjoyment of kids of all ages.  Gertrude the Witch and her friends put on 2 shows each night at 7:30 and 8:30 and also hosted our Kid's Costume Contest in between the shows!

The "Slightly Haunted Puppet Show" wass truly magical, with many oohs, aahs and laughs throughout.  Don't miss it!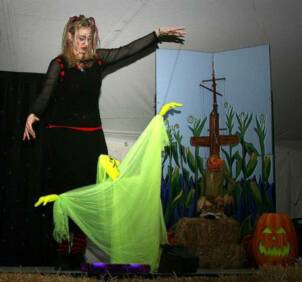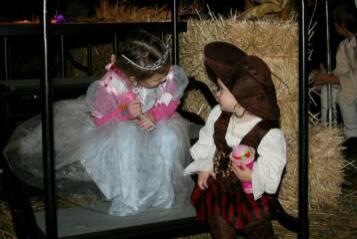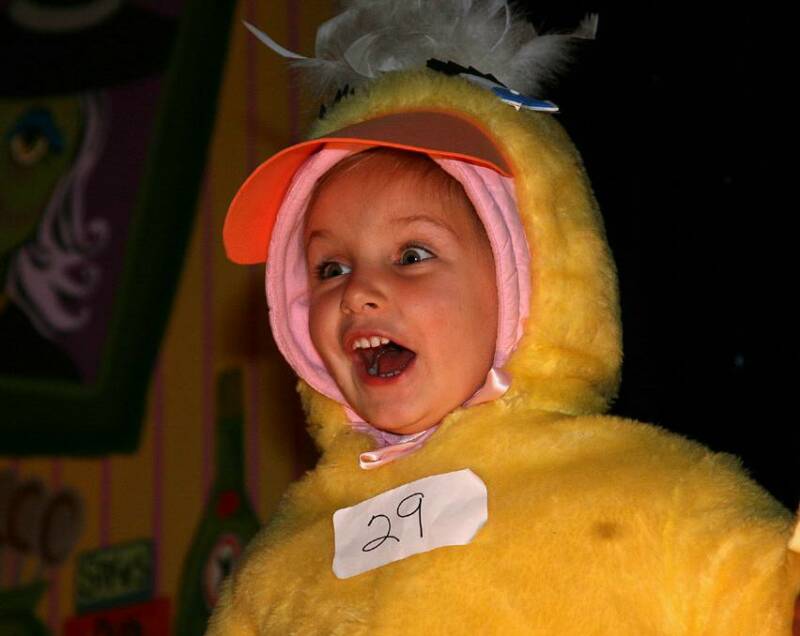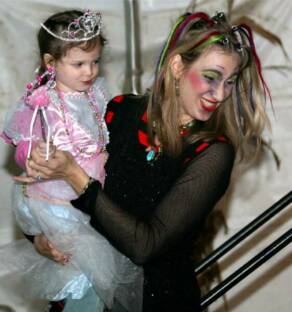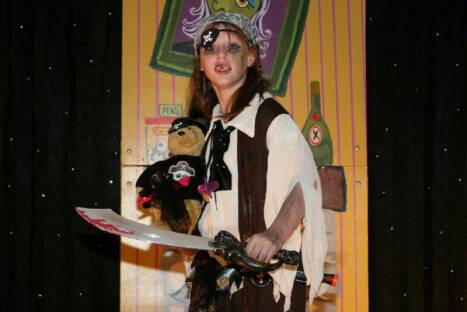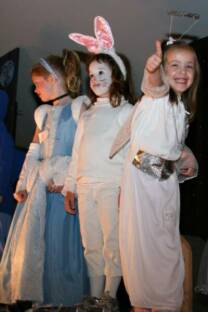 Thank you to Earl Huddleston for these wonderful photos!


PLEASE NOTE: BROWNSBURG'S HAUNTED HAYRIDES ARE NO LONGER TAKING PLACE.