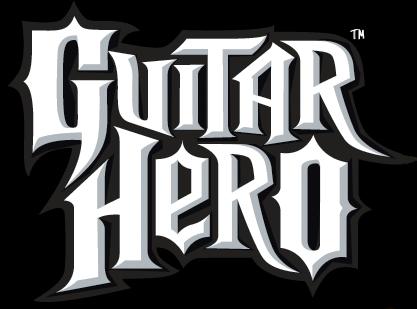 On October 17th, 2008 the Haunts hosted our first ever GUITAR HERO CONTEST!  We projected GUITAR HERO up on our HUGE Monster Movie Screen outdoors!  Contestants got up on stage with a spot light and had their chance to prove that they were the greatest Guitar Hero of all time!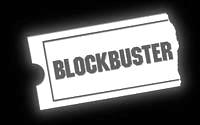 Go get

Guitar Hero World Tour

Today at

BLOCKBUSTER!

CLICK THIS LINK TO GET A .PDF VERSION OF THE OFFICIAL RULES. 
2008 Guitar Hero Contest Photos:

(Click Photos to Enlarge)