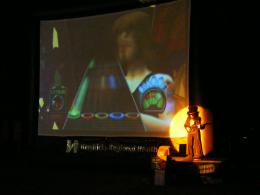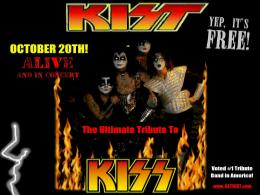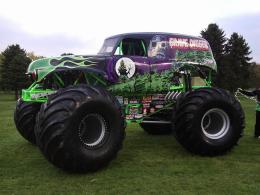 The Haunted Hayrides in Brownsburg had a rich history of bringing amazing special FREE events to Arbuckle Park.  Each year, our volunteers tried to add even more excitement and sparkle to the Haunts by featuring something unexpected.  For these events, we try to cover our costs completely using sponsorships and donations.  As always, our goal is to use our annual proceeds to give back to the Brownsburg community at large. 

Click the images below to relive some of these great events from the Haunted Hayrides!!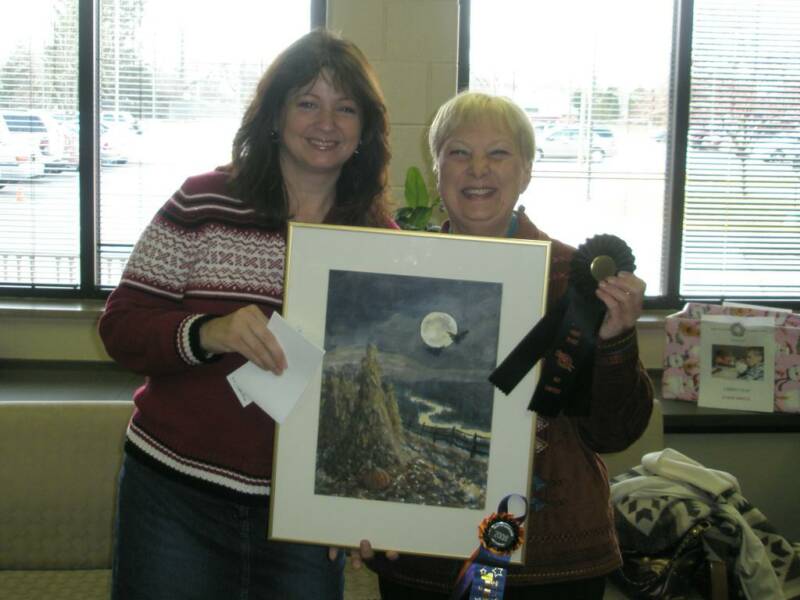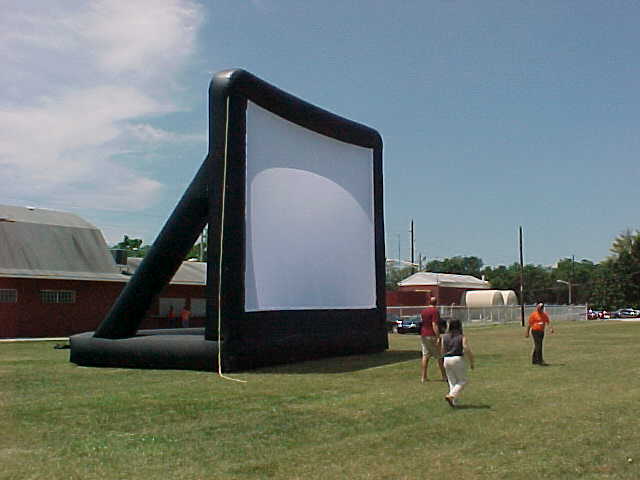 2005 Grave Digger Monster Truck

2007 & 2008 KIST Rock Concerts

Media Monster Movie Screen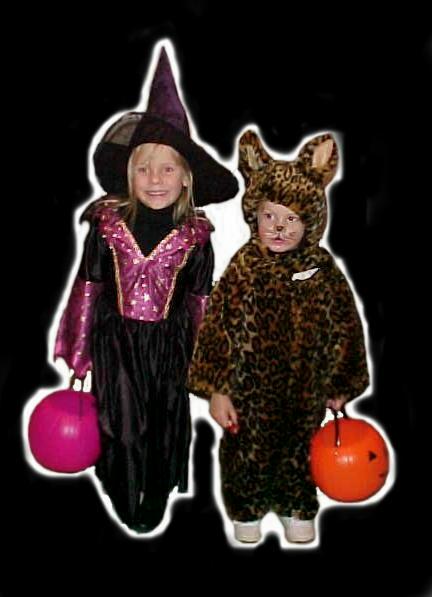 CostumeContest / Puppet Show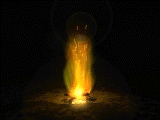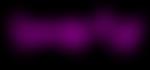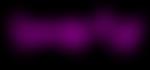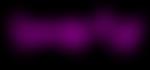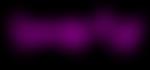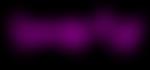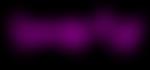 PLEASE NOTE: BROWNSBURG'S HAUNTED HAYRIDES

ARE NO LONGER TAKING PLACE.